One Window Seal Cards
Our One Window Seal Card Pull Tabs include popular games such as Pickin' for Chickens, Huntin' for Hippos, Ragin' Roosters, and other Seal Cards. Feel free to browse our Three Window Pull Tab Tickets, or contact us at 631-298-0005 to see if we carry your One Window Seal Card Game. All Seal Card Pull Tabs are in stock for fast shipment.
Note: Information in the following charts applies to individual Seal Card Deals.
More Seal Cards (Click on Numbers at Right) | NEW | 1 | 2 | 3 | 4 | 5 | 6 | 7 | 8
Temporarily Out of Stock - Available in mid-September
364 Ticket Seal Card Games with $100 Top Prize - Titles Change Regularly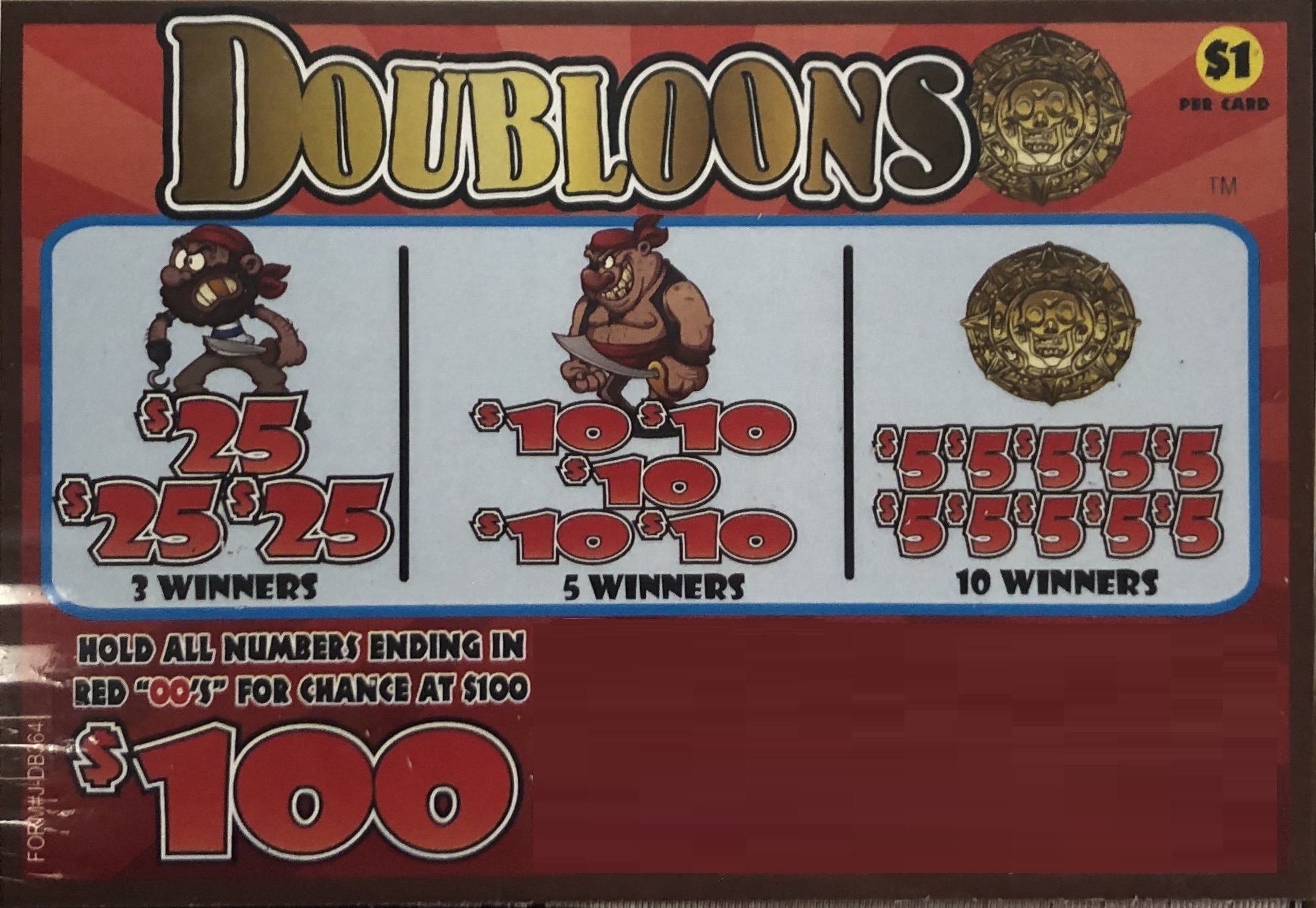 364 Ticket 1W Seal Card
Big Rig
Benjamins
Doubloons

Takes in 364
@ $1.00
$364.00
PAYS OUT
1 Seal
@ $100.00
$100.00
3 Winners
@ $25.00
$75.00
5 Winners
@ $10.00
$50.00
10 Winners
@ $5.00
$50.00
PAYOUT
75.55%
$275.00
PROFIT
24.45%
$89.00
Price
$10.02 - Each
$187.95 - Case of 21